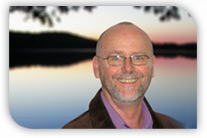 Trevor Gollagher, the founder of Heart Resonance Therapy from Brisbane Australia.
Have you heard of Heart Resonance? Find out why so many people are enjoying a better life.
Wouldn't it be good to experience a greater level of happiness? This is achievable by learning a new healing and personal development system called Heart Resonance Therapy. It's easy to learn, and has already changed the lives of many people.
Download
www.HeartResonance.com