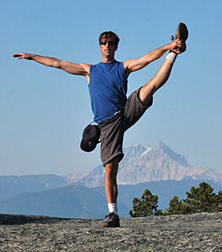 My intention with Travellers, Seekers & Wandering Ways is to interview an eclectic mix of individuals listening to and following their own inspiration, and learn how—by hearing the story of their wandering ways—they have created meaning in their lives so they may impart their experience to inspire, enlighten and inform others on A Path to Light.
Join us the last Thursday of each month at 1:30 pm EST* on Intuitive Soul Radio for
Travellers, Seekers & Wandering Ways.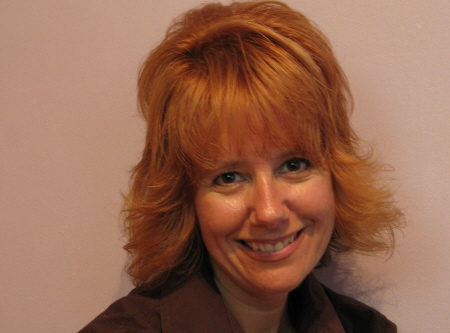 This show discusses Laurie Huston's newest work that is clearing and meditation work, a blessing that has been channeled to create a clear path to your Divine Consciousness. This works in combination with her clearing work to enable you to find your higher consciousness so that you can discover your own inner guidance.