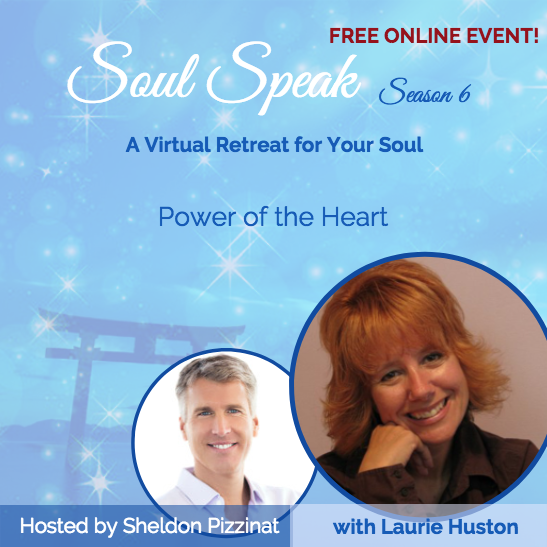 Are you living your FULL POTENTIAL or are you uncomfortable in your comfort? Ever wonder how those experts you know and love are living their dreams life? They make it seem so easy…
If you're like me, you're seeking greater happiness, a more accepting, loving relationship with yourself, ending self-sabotage and self-limitation, fulfilling your purpose and learning how to master your emotions, thoughts, energy and unconscious blocks!
And I want to help you.
So how would you like to attend a FREE Retreat for your Soul with me and other like-minded seekers who are committed to doing the same?
You don't even need to leave the coziness of your home to do it!
I've been invited to this year's global healing and learning sensation – Soul Speak. Continue reading →