Intuitive Counseling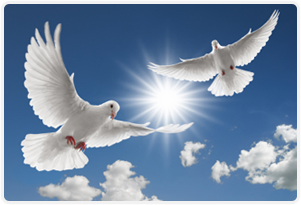 Intuitive Counseling uses a variety of skills and services to create your Intuitive Soul Session. The role of Intuitive Soul and my role as a counselor is for you to become more aware and conscious of the choices, actions and decisions you make each day. This enables you to have a conscious intent to create an expression of your Highest Vision. I use my empathic, intuitive counseling skills to guide you towards your Highest Vision and to empower you to create conscious expressions of Love, Joy and Compassion. Read more..
Energy Clearing
Our energy has many different opportunities to be influenced. We need to be more conscious of what is in our energy fields and how we are impacted mentally, emotionally, physically and spiritually through our day. Often our states of being are influenced by others. I am constantly updating my services for energy clearing as new states of consciousness continue to impact our energy daily. Expanding our consciousness is an ongoing process of clearing our energy bodies!  Read more..
Meditation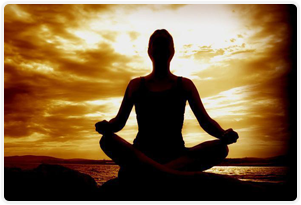 After a short on-line consultation, I can design a special inspirational CD and a guided meditation/ relaxation CD made specifically for you that will be mailed. One is for inspiration that you can listen to any time, the other one puts you into a light trance, so you can listen to it while relaxing or sleeping.
This Guided meditation will help you to a-tune yourself to your highest vision, assist you in overcoming obstacles and uplifting your life. Read more..
A Heart's Way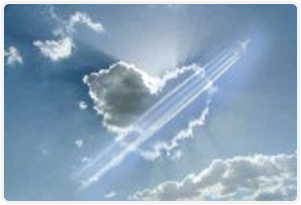 A Heart's Way: How to Align to your Soul's Purpose and Manifest your True Dreams
A 6-week Course on becoming more Heart Centered. Also an online meditation group will be set up to support our Heart's work.
Week One ~ Get Clear about what you really desire.
Many of us have mastered our minds and spent inordinate skill and time to build this capacity. However, our mind and ego live from our past experiences, our emotional attachments and our reactions. Read more..