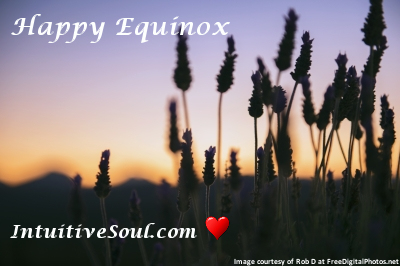 Where does the summer go? I'm sitting here preparing for my Sept Newsletter wondering what happened to the summer – we wait all winter for some nice weather and here in the north the summer seems far shorter than the cold winter weather. My challenge is always: where do we focus our attention? I know I have a blessed life. I have a sweet little place that I work, write and live in. I have the ability to work at what I love and enjoy my life. I have people in my life with whom I can share good times and also help me grow. And I'm in a place where I want to Evolve and Grow Up so my attention is on how I best can do that. For this month's Blog I want to explore our Ego and how it can assist us to Grow Up. Last month we explored how Fear confuses us and Ego plays a huge role in this – especially after interviewing Tom Campbell where he teaches that our Ego is Awareness in Service of Fear. 
Inspiration: Ego Consciousness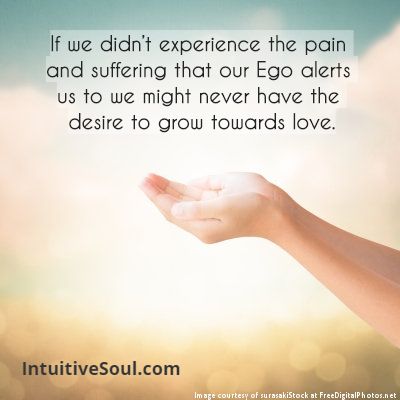 As I am considering writing a book on fear and after my latest Blog which tried to define Fear – I feel the need to clarify fear and its relationship to Ego especially since many 'spiritual' teachers out there believe we need to get rid of our Ego because it is what holds us back from Becoming Enlightened. I work with a different opinion – at least under our current evolution – we are NOT in a place where we can just get rid of our Ego. We have a lot of growing up to do and we have too much fear as a society that our Ego is the only way for most of us to Grow at all.
So let's approach this from a logical perspective. As a whole we are still living in a third dimensional world which breaks down through a process we call 'entropy' and becomes less … orderly. And what causes the break down in this three dimensional world? Fear. Fear is the opposite of Love and it is Love and its related kindness, compassion, acceptance that builds our world. And in this world that we live in we each have an Ego – an Ego that mostly runs our lives. Our Ego also is what pushes us to Grow Up because it is our Ego that is triggered when we focus on 'us' instead of 'we' or 'you'. And when we sense 'fear' in our lives we focus on ourselves – and if we forget Love – we then experience pain and suffering. So in the midst of this pain there is a positive side effect related to the Ego and the value of having the Ego in place: If we didn't experience the pain and suffering that our Ego alerts us to we might never have the desire to grow towards love. Read More…
Upcoming Shows & Guests
If you want to join us for a live taping of News for the Heart, you can join us on BlogTalk. Let me know & I will post all the information on Facebook!
I have live tapings at 1 & 2 PM with: 
Nancy Arruda Sept 4th
Tom Campbell Sept 24th
Join the excitement! Check Facebook
Don't miss my newsletter each month and receive discounts on my favorite services as well as a download of a Quan Yin meditation. Sign up on the right at the top of the page.
With Love and an Open Heart, 
Laurie ♡