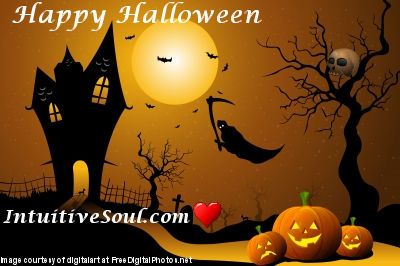 What a Year… it seems crazy that a year with so much potential – has turned around into something hardly imaginable. Tomorrow marks our Fall Equinox and the weather shifted almost as soon as the month of September began. I do love this time of year – except for the shift of energy of this year. Mars is retrograde until Nov 13th (which is also a Friday – just like the Fri the 13th in March when our lives changed with shutting down due to COVID-19) and next month Oct 14th – Nov 3rd we have Mercury in Retrograde. However, if you read my New Year Blog 2020 – Year of Ascension & Spiritual Growth all the important stuff is at the end of the year in December.
I know that Halloween this year won't be the same – if ever – but it is on a Saturday and a Blue Full Moon. It will be an evening of Magic – I hope you take advantage of it!
Inspiration: 2020 Vision and the Antidotes to Fear and Stress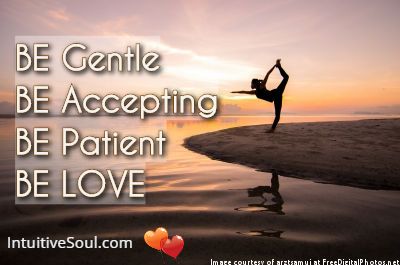 I think back to the beginning of this year – with my 2020 Vision – and wonder how we missed most of this year to a virus that left us holding our breath and waiting – holding our breath and waiting instead of creating the vision we knew was ours. The 'holding our breath and waiting' began Friday March 13th here in Canada. And now, after we have passed over the six month mark, it is looking like the dreaded 2nd wave has approached. Our 20/20 vision didn't prepare us for this – and most of us are still scratching our heads wondering what we accomplished over the Spring and Summer of 2020. We've seen a great deal of controversy and fear – hidden through anger and suggestions of conspiracy. We've also seen others step up and be gentler and kinder to the World. But somehow we've all felt stuck and waiting for something. What? What are we waiting for?
And we had great plans … so where did they go? Can we salvage the next wave of this pandemic and find a way to thrive?
It's difficult to make a plan when everything is not as we have ever known. People everywhere are feeling isolated and lonely – while also worrying about financial stress. When our finances are in jeopardy our relationships deteriorate and fears abound. The lack of money is probably the single greatest fear most of us have. This fear influences almost all of our experiences in some way. And this is why many of us feel stuck – and angry. Regardless of Mars, the planet of action (and anger), being retrograde until Nov 13th maybe it now being 8 months exactly to date of our closures will bring some 'luck' into our environment. Eight being a 'lucky' number. But what will it take to have the motivation to create the Dreams we seek and the determination to succeed?
Succeeding of course is part of the dilemma. What is our definition of success? Happiness, balance, harmony or does it only relate to our financial success? Read More…
Upcoming Shows & Guests
If you want to join us for a live taping of News for the Heart, you can join us on BlogTalk. Let me know & I will post all the information on Facebook!
I have live tapings at 2 PM with: 
Tom Campbell Sept 29th & Oct 27th
Dane Stevens Oct 13th author: Reclaim Your Power to Create Your Best Life
Join the excitement! Check Facebook
Don't miss my newsletter each month and receive discounts on my favorite services as well as a download of a Quan Yin meditation. Sign up on the right at the top of the page.
With Love and an Open Heart, 
Laurie ♡