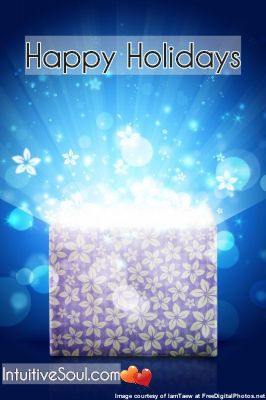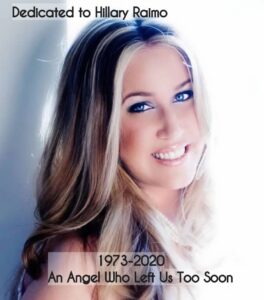 Happy Holidays 2020 – 
It has been a difficult year for many, I lost a good friend and producer who inspired the World as a Seeker of Truth. May we all find something to be Grateful for this Holiday Season. We need to have a little positivity and Gratitude in our lives. Tom Campbell and I had two shows one the Consciousness of Positivity and the Consciousness of Gratitude (this last show was dedicated to Hillary Raimo – an Angel who left us too soon). Great shows to assist us to find Positivity and Gratitude surrounding these challenging times. I wish you all to Find the JOY in your lives – through Love and Acceptance for all.
Get ready for an Awesome end of the Year and beginning of 2021!
🌲❄☃ Happy Holidays! 🤶🎅
Inspiration: Consciousness of Happiness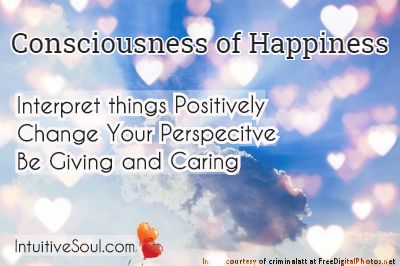 I feel like we have come to a very important threshold for the year of 2020 – the Year of Ascension and Spiritual Growth that I wrote about at the beginning of the year. As we come to the end of the year all the planets align to create more Happiness in our lives. However, we need to be ready to embrace this Happiness. I did a show with Tom Campbell on the Consciousness of Positivity earlier this month where we discussed how we need to come together in a way that is different from anything we have ever experienced before. We are in unprecedented times – and our lives are forever changed – so as a result we need to embrace the Consciousness of Happiness.
What does this mean or look like? Happiness is a way of looking at the world – happiness is an attitude – a way of processing our reality. Happiness doesn't come from outside of us. Happiness doesn't depend on us living in circumstances where we have no financial stress, where everyone is nice to us and everybody agrees with us (which is our ego's definition of intelligence)! We don't need that perfect environment – boss loves us, family agrees with us, everyone is smiling and happy; because the environment doesn't make us happy. We create the environment that makes us happy inside: when we stop being negative; when we face our fears; when we interpret things in positive ways and when we make better choices. We create that happy world for ourselves even in the midst of dysfunction all around us. And we are all happier when we learn to accept that everyone is doing the best they can with what they have. We all have to learn: we can't force anyone to learn or change – we have to let everyone BE who they are right now. Read more…
Upcoming Shows & Guests
If you want to join us for a live taping of News for the Heart, you can join us on BlogTalk. Let me know & I will post all the information on Facebook!
I have live tapings at 2 PM with:
Tom Campbell Dec 29th New Years Resolutions
Join the excitement! Check Facebook
Don't miss my newsletter each month and receive discounts on my favorite services as well as a download of a Quan Yin meditation. Sign up on the right at the top of the page.
With Love and an Open Heart,
Laurie ♡