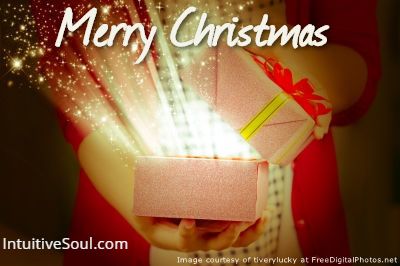 Where did 2019 go? We're headed into another decade!? WOW! It's kind of exciting to consider. We have finally let the final Mercury Retrograde of the decade go although the shadow period lasts until Dec 7th. I feel fairly confident any purchases made on Black Friday were likely fine. And we only have 3 next year as well. Blessings!!
But what about next year? Some people believe 2020 may be a difficult year. I hope we can find those who believe 2020 will have some exciting new possibilities. I am looking forward to exploring those next month. I'm considering changing how often I write my newsletters, however, will continue to write monthly blogs. So I want to highlight some of the things you may have missed.
Last month I wrote about ThanksGiving and Fear which benefits any Holidays with Family. I also did a great interview with Tom Campbell following up with this idea. I did a great interview with Lori Wilson on Body Wisdom. And I had a wonderful interview with James Twyman on his latest book: Giovanni and the Camino of St Francis and promoting his new one man show on Broadway: Brother Sun, Sister Moon. This month's blog on a Christmas Wish was followed up with Tom Campbell's latest interview on a Christmas Wish for Growing Up.
Lastly, I want to Wish you a Happy Solstice and Merry Christmas or Happy Holidays – from my Heart to Yours! I'm very Blessed and look forward to connecting with you in 2020.
Inspiration: Christmas Wish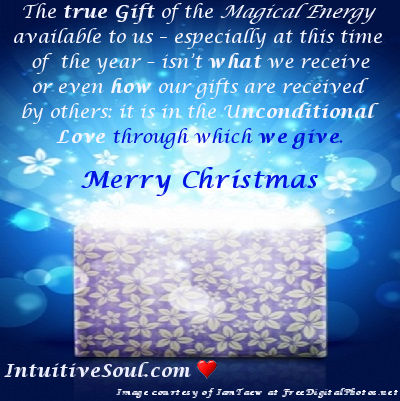 As I do each year I like to share a message that I have always felt passionate about: 'the Magic of the Holidays'. These Magical energies are available to us during the Christmas Season – and really at all other times – however they are amplified during the holidays. I want you to imagine a wish this year. If you could have anything what would that be? What would it look like? Feel like? Are you imagining? World Peace or Health, Wealth and Happiness? What would be the biggest dream you could imagine?
What if I told you – "You could have anything your Heart Desires"? You just have to follow a few simple guidelines.
Everyone has free will – therefore we can't wish for something that will influence, change or manipulate another
It is about Giving not Receiving
Let it come from a place of compassion and your Heart – instead of greed and fear
Allow it to come from within instead of outside of us
How would it make you feel if you had it? Read More…
Upcoming Shows & Guests
If you want to join us for a live taping of News for the Heart, you can join us on BlogTalk. Let me know & I will post all the information on Facebook!
I have live tapings at 1 & 2 PM with: 
Kristin Grayce McGary Dec 3rd
Tom Campbell Dec 31st?
Join the excitement! Check Facebook
Don't miss my newsletter each month and receive discounts on my favorite services as well as a download of a Quan Yin meditation. Sign up on the right at the top of the page.
With Love and an Open Heart, 
Laurie ♡