Andrea Carter and Lasha 24/04/08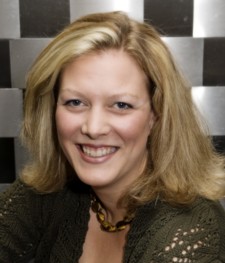 Andrea began her career in healthcare 10 years ago, completing her degree in Psychology at Bishop's University in Lennoxville, Quebec. Andrea came across the BodyTalk System, and finally found all that she was searching for. Andrea is now a BodyTalk Practitioner and Instructor. She is one of the leading Instructors in Canada, teaching students how to become a BodyTalk Practitioner.
Andrea continues to update her education, allowing her to provide the most recent alternative healthcare solutions to her students and clients. Andrea recently became part owner of Adjust Your Health, a multidisciplinary clinic in South East Calgary, where all types of alternative healthcare solutions work together.
Andrea has also just completed her MindScape Instructor's Certificate. She is now able to instruct students how to access the vast power of the mind! It is an incredibly effective weekend seminar that anyone can take!
Andrea works with many different symptoms in her practice and has also been a huge success in teaching the BodyTalk System. She is able to reach any student and help them understand the basics.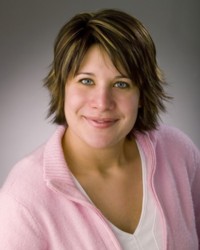 Lasha began her quest in alternative therapies by training as a Massage therapist ,she was in constant search for more and began to study many different forms of therapies  from Reiki, Irodology, Herbology,Rayid,and BodyTalk.She fell in love with the entire concept of BodyTalk and was amazed with it's relationship with self development.
Lasha is now a Certified BodyTalk Practitioner, Certified Parama Practitioner, Certified BodyTalk Instructor, and a member of the International BodyTalk Association. For a further Bio please refer to
www.bodytalksystem.com
.
Download
understand healing
www.bodytalksystem.com