Al Link & Pala Copeland 10/04/08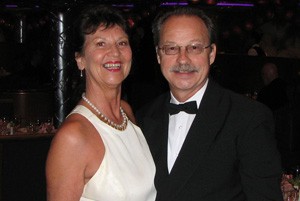 Al Link and Pala Copeland are relationship and sexuality mentors. They host Tantra sacred sex weekends near Ottawa Canada each month and are authors of 4 published books. Soul Sex: Tantra for Two; The Complete Idiot's Guide to Supercharged Sex with the Kama Sutra; Sensual Love Secrets for Couples: The Four Freedoms of Body, Mind, Heart and Soul; and 28 Days to Ecstasy for Couples: Tantra Step by Step. Contact them for private coaching.
Their new website, to be released on July 7, 2008 is www.SexySpiritualRelationships.com. This show is all about how to create a relationship based on Spiritual Practice and sacred sexuality. This couple embody their practice and have learned enlightenment for 2… which will be a huge section on their new website.