Laurie Huston
Laurie Huston is a Professional & Intuitive Counselor. She incorporates her professional qualifications that include a Bachelor's degree in Social Work and Neuro-Linguistic Programming (NLP), and mBit Coach and Trainer, among other certifications, with her Intuitive Counseling and natural Clairsentient and Claircognizant abilities.


Call
Today
to book your Private Session with
Toll Free Number: 1-855-444-SOUL (7685)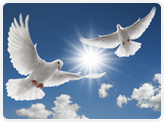 Intuitive Counseling: Laurie offers various tools to assist you to become empowered and expansive while guiding you to move out of your limitations and mental suffering so you can connect with your heart and Soul. Her purpose is to assist you to come from a more authentic place instead of being manipulated and controlled through your fears. read more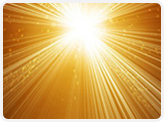 Energy Clearing: New tools continue to be developed to assist you and your energy to become clear. One of the most powerful tools has been around Soul Integration and downloading your Divine Shield. Laurie is committed to uncover the best way to assist you to staying clear when the world is in chaos. read more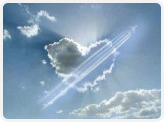 A Heart's Way Program: This program can assist you to move out of your head and ego perceptions of the world, to discover the gentle guidance of your own Heart and Soul essence. read more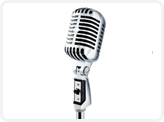 Intuitive Soul Radio: Is News for the Heart Radio with iHeart and other nationally syndicated radio platforms through BeMajor.org, where we offer the leading experts in Consciousness & Guidance to assist YOU to walk confidently on your Path! read more
Realities of Creation book is a toolbox, filled to the brim with ideas to help us get outside the box of our pre-conceived notions and limiting beliefs. The reader can take a little from each of the contributors and play in their reality, as you craft your own methods of conscious creation that work for you—fast, with consistency, ease, and grace! read more
All my shows are either archived or listed with the respective co-host. If you enjoyed, were touched and/or inspired by a show. Please show your appreciation by offering a Donation.
With Love and an Open Heart,
Laurie